The first team of web-developers was formed. Till 2012 we worked in SOHO mode and created first websites for our friends and small companies.
We have been creating websites in cooperation with DaGama Studio (Colorado) for three years. Over 40 projects were created within this period.
We have established an office in Miami, Florida, where we still are. This this a great place for calm and hasteless work that inspires us.
REPRESENTATION OFFICE IN MOSCOW
We have established an office in the biggest city of Russia. If you have business in the USA, staying in Russia, it will be more convenient to you to apply to our regional office.
Our company's mission is to help business development on the USA territory. We create websites, blogs, mobile apps, chat bots and provide their support and promotion. Business develops times faster with us.
Best website
Prestigious award in the nomination "the best site for American business"
WordPress
Professional preparation and certification of developers to work with the site management system - WordPress
Matthew Roswell
CEO
matthew@onepage-site.com
Bill Torres
CTO
torres@onepage-site.com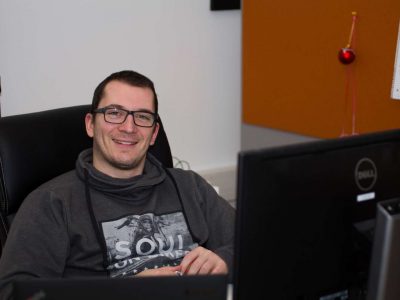 Stepan Morkovin
Designer
stepmor@onepage-site.com
VIncent & Anton
Programmers
griffin@onepage-site.com
shvedsky@onepage-site.com