Services for exists websites
When the website already works but isn't very effective, you should find a reason why the visitor does not order a product or a service.
We perform an audit of the customer's part of the website, make a broad range of automated tests and focus-group testing. This allows to find out problems and do our best to fix them.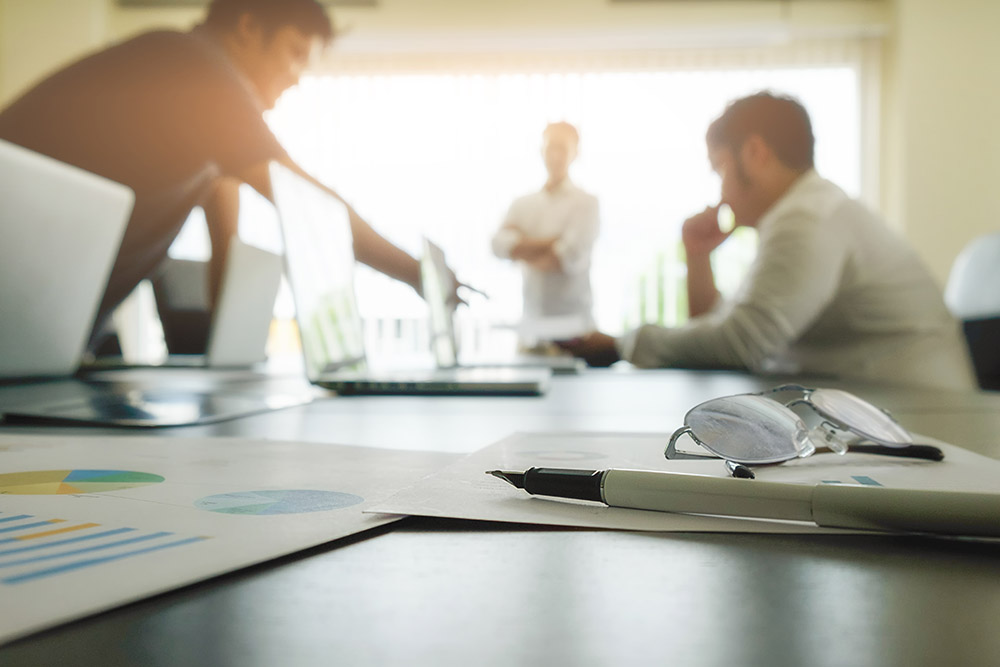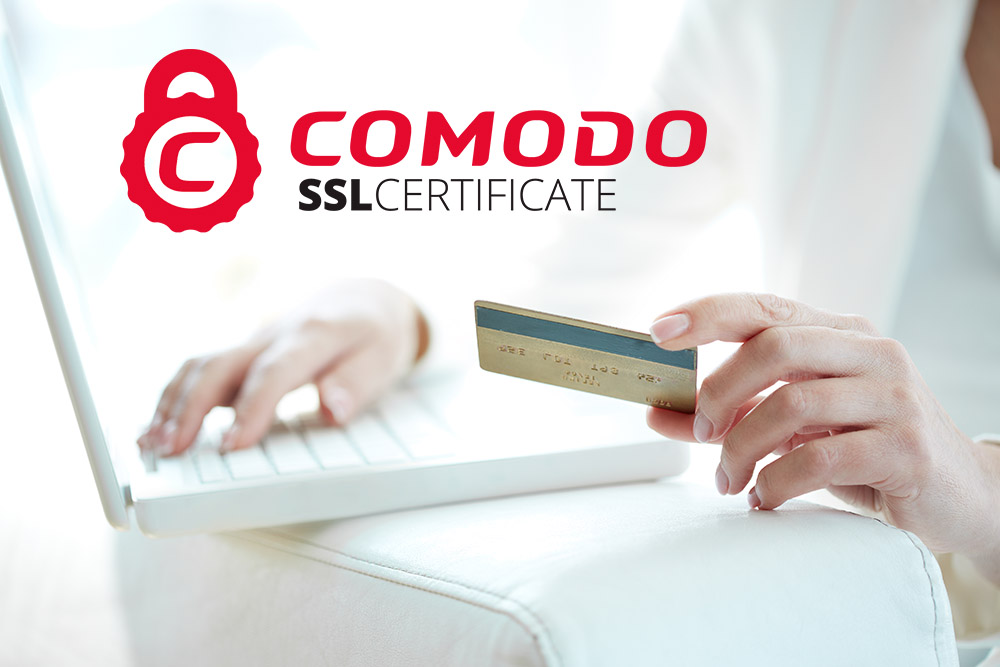 Connection of the personalized authorized safety data sheets SSL for traffic coding. This is a necessary measure if the website works with personal data, has order forms or otherwise collects visitors' data.
We are a certified partner of the accreditation center Comodo.
If your website was created more than a year ago and was not updated it can lead to security or stability problems. It is recommended to upgrade controlling system and its components at least once a year. Along with it is an obligatory procedure to perform website analytics for viruses, injections and other malicious files.
Many sites have issues because of lack of the quality content. Owners make websites with the aim to fill it in a while, but as it usually is these tasks remains unsolved. We offer our services for quality website content management with text and graphic content. If necessary, we will take the responsibility to post articles, news and other materials on your website every week.
Use corporate e-mail of your domain (@company.com). We will help to customize mail collection, register mailboxes for your employees, connect spam filters, anti-virus protection. We will help to customize apps for your PC, Mac or an access via the WEB.
Communicate with your website visitors in real time. Connect an online consultant. Websites get more loyal customers with the online consultant.
We can connect the consultant to the website, a form of call order and any other type of feedback. After the settings of the site, we will teach your operators.
If your company does not have its own signature style we can create it for you.
Brand awareness increases trust to the company and further works as advertising campaign.
We develop ready-to-operate brand: logotype, corporate design, graphic arts and merchandise.