SERVICE OVERVIEW
Chatbot is the interlocutor in the messenger, Telegram, Skype, Viber (etc.), which works on certain predetermined algorithms.
In business, chatbot allows to reduce expenses for the operators' routine work.
A person's communication with a chatbot can be called a "Conversation on business". As a result of communication, certain aims can be achieved — order placement, provision of information or even a ready service.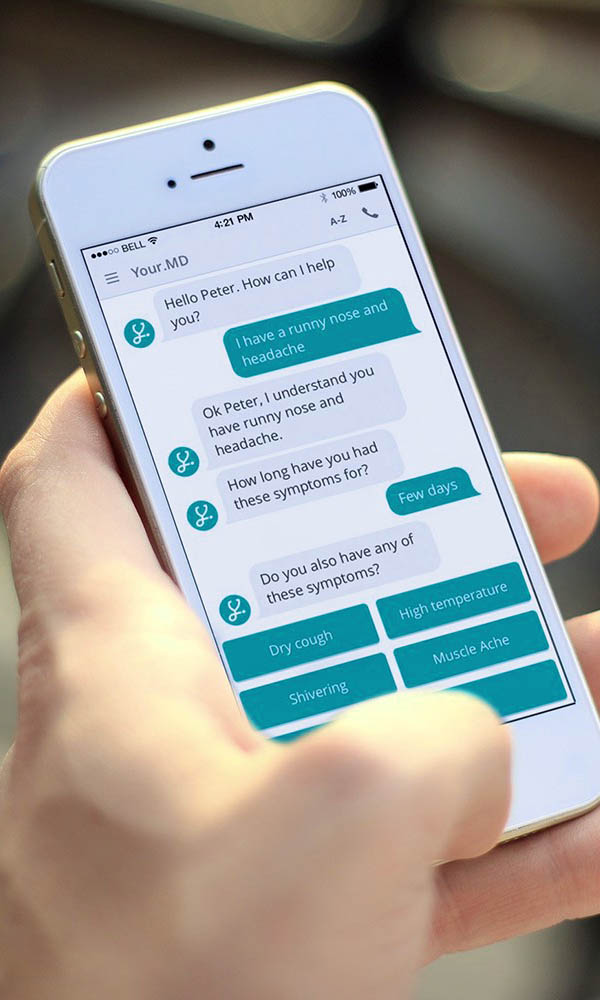 Contact us about creating a chatbot for your business. We will be able to prepare an optimal offer for the chatbot functionality.
Time required for chatbot creation
The period of chatbot development is from 3 weeks to 3 months. The deadline depends on the functions that the assistant performs.
What do we need for the start
To begin the development, it is necessary to define clear goals, which should be reached through the dialog with the chatbot. If you plan to use external data sources (API), then you need to provide test access.
Chatbot improvement
Chatbot training is possible with the use of control panel. Special technical knowledge for dialogs settings is not required.
Integration possibilites
Integration of the chatbot is possible with any API sources, databases (SQL), data management systems (CRM/ERP).